Most people will tell you that networking with professionals within the industry is necessary and rewarding, and they're not wrong. What they often leave out, though, is how difficult it can be to talk about yourself. How much is too much? What's really necessary? Am I being too brag-y?! Here are some tips for how to craft the perfect elevator speech.
Define the job you're pursuing. Most professionals want to help you in your pursuit of a career. This is tricky when you only mention that you're "interested in advertising" or "considering the creative side." You can definitely change your mind later, but be honest and as specific as you can be in the moment.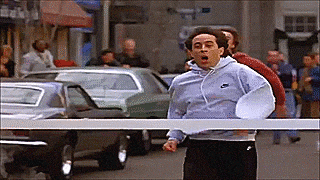 Decide how you want to be remembered. Choose two or three main things you want people to know and remember about you. Many times these are skills such as "strong data analytics skills," but they can also be personality traits, beliefs, or anything that makes you who you are.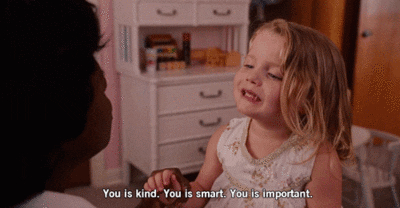 Support the facts. To make people believe that you're truly "good at time management" (or whatever you chose above), you shouldn't just say it. Instead, show it by explaining your high involvement with multiple clubs, dedication to your part-time job, passion for volunteering, and  success in the classroom.
KISS: Keep it short & simple. Your elevator speech should be brief, but interesting. These are usually 30-45 seconds long. If she has questions, she'll ask. If not, at least she'll have a solid idea of who you are. Please don't *actually* kiss a professional you just met (unless you're bold like that).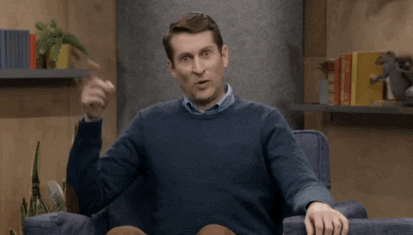 Practice, practice, practice. Seriously, this takes time to master! Give your speech to your mirror, your webcam, your dog, your roommate — no one (or thing) is off-limits.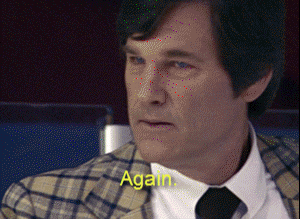 Written by PR/Social Media Intern: Kelsey Anderson